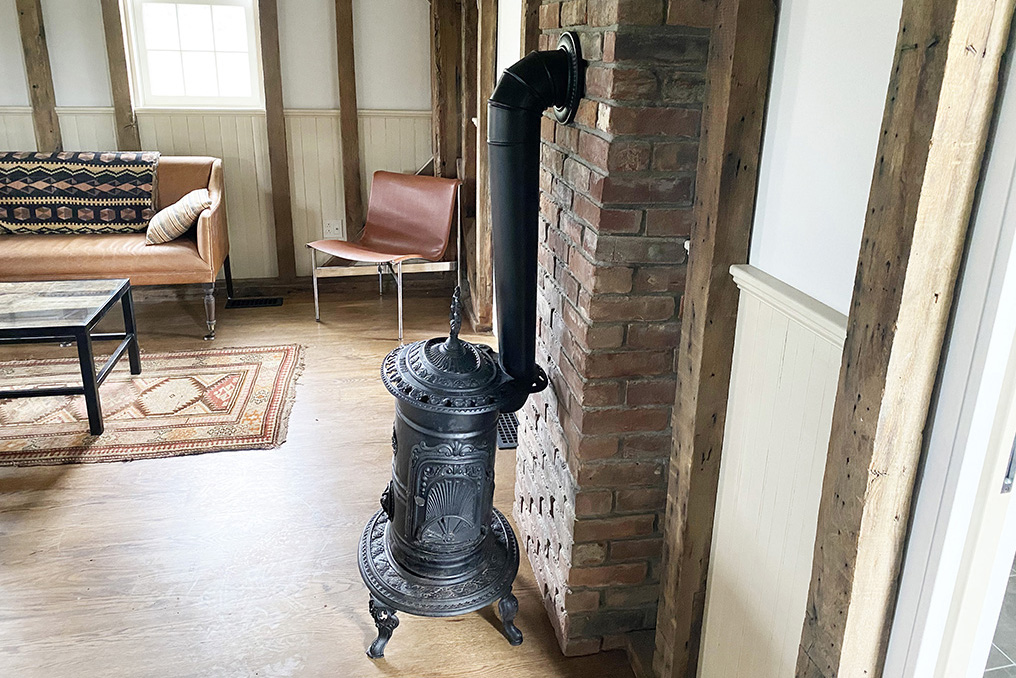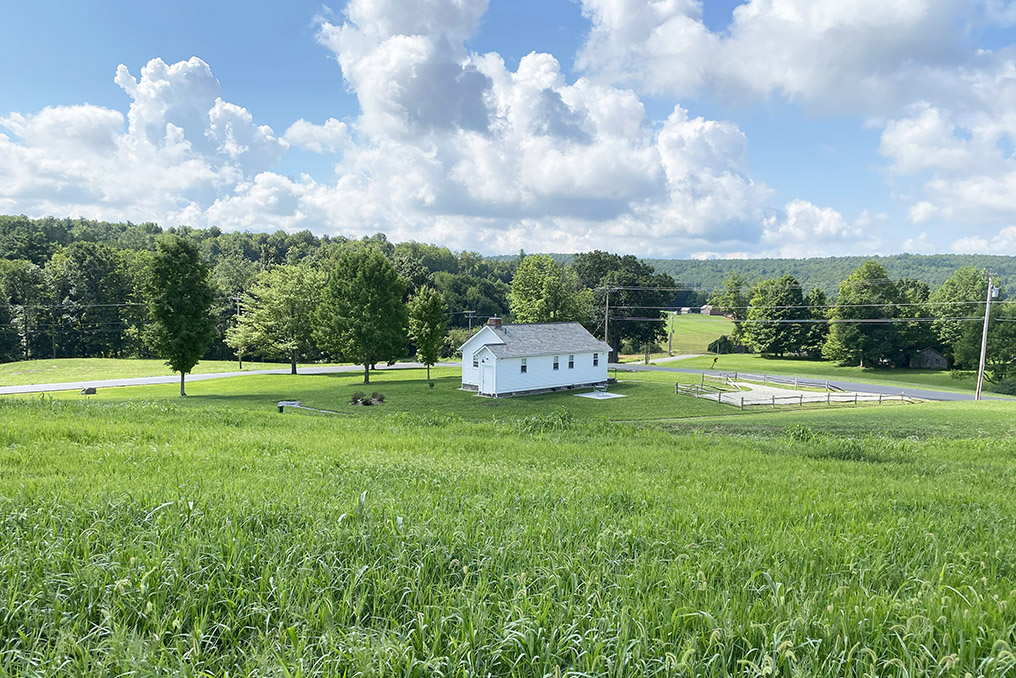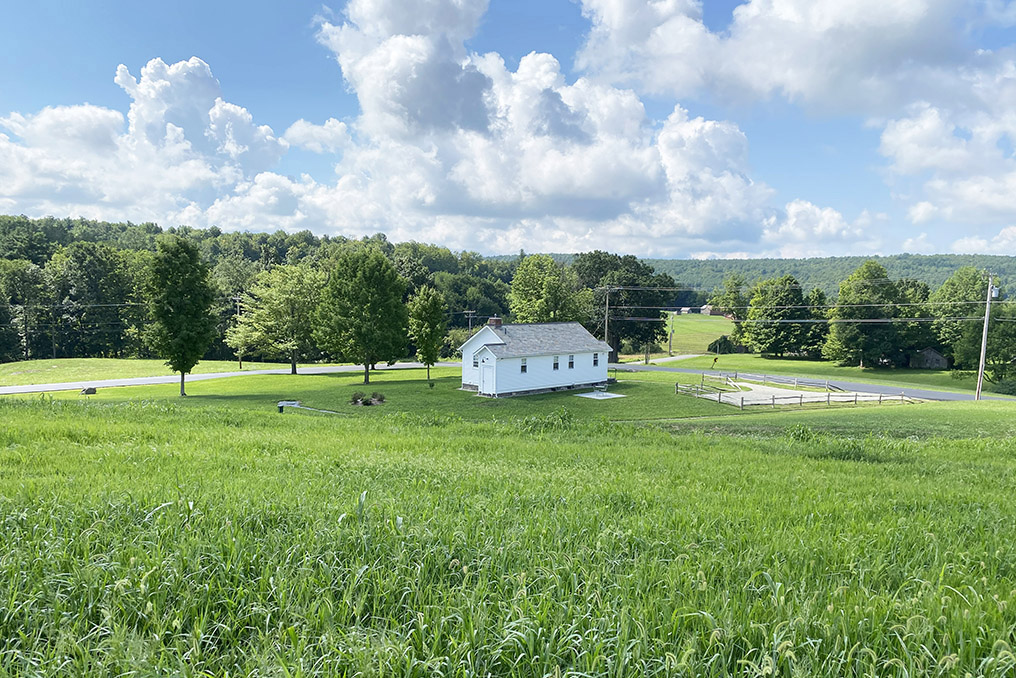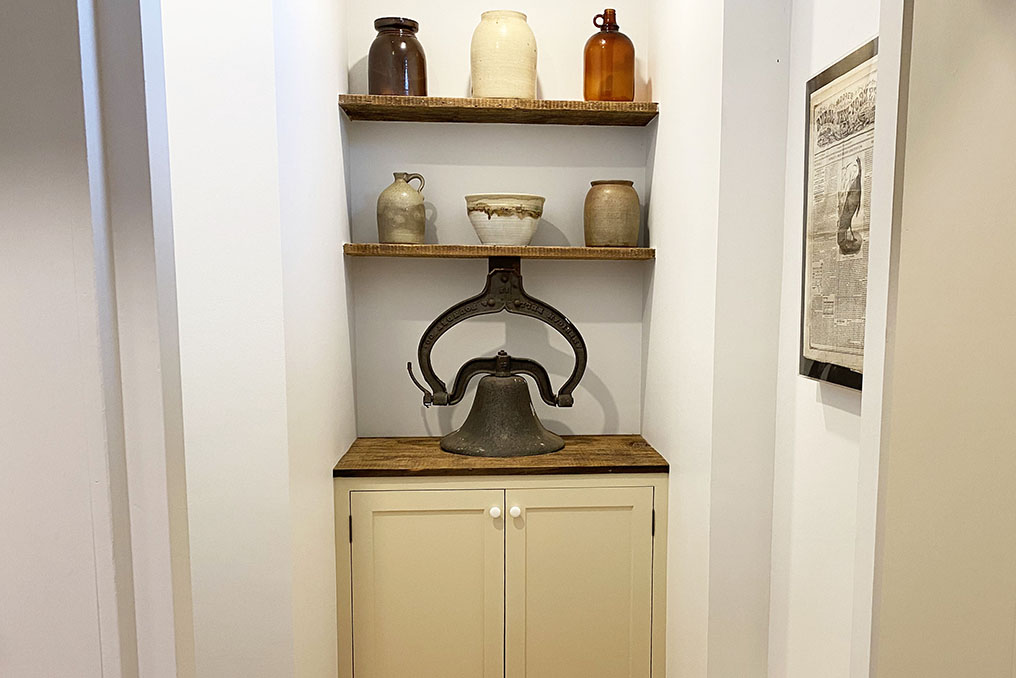 Reservations / Questions
For booking assistance or questions, call Constance Kheel at 917-533-4141 or send a message.

Online Rental Payment
To make an online payment for your reservation click the "Pay Now" button below. If you don't have a PayPal account click "Pay with Debit or Credit Card" on the PayPal login screen.

Rental House Address
Buskirk School House
1598 Buskirk-West Hoosick Road
Buskirk, NY 12028
Visit the Directions page for a local map and detailed directions to Buskirk School House.
About the Owner
Constance Kheel
E: BuskirkSH@gmail.com
T: 917-533-4141
I am an artist who settled in Buskirk in the early 1970s, after graduating from Bennington College, which is located nearby in Vermont. I was drawn to this area by the beauty of its historic farmsteads and its open space. Over the years, besides painting, I became involved in conserving agricultural land and the rural landscape. Another passion of mine has been restoration.
I purchased the Buskirk School House in 2014 in order to preserve it as it was in total disrepair. Built originally prior to 1815, I felt it was an important structure to save, also because it was near my home. There was a long process of dismantling and reconstructing it. Furnishing and decorating it also took time. I'm pleased and proud to report the completion of the project in late summer of 2020.
The fields surrounding the School House are owned by me and have all been conserved, meaning that the land can only be used for agriculture and cannot be subdivided for housing.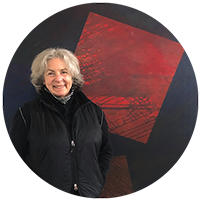 Constance Kheel
Property Owner & Manager